MEET THE MEMBERS - Seetru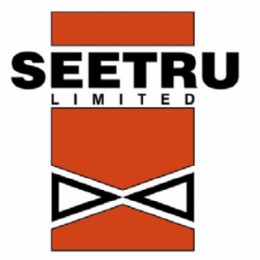 Seetru Limited is a Bristol-based company with over 70 years experience manufacturing safety relief valves and other specialist ancillary valves for a wide range of applications, including compressed air, industrial gas, refrigerants, powder, steam, liquid and liquefied gas. All of our valves meet international standards such as ASME Section VIII design codes and approvals from TÜV and the National Board. Our products comply with the requirements of the European Pressure Equipment Directive (PED) and are available with both the CE mark as well as the UV stamp, and have wide international approvals such as the EAC (TR CU) customs union certification and declaration (Russia, Belarus and Kazakhstan) and the Canadian CRN.
Seetru offer quick delivery for ALL of our safety valves! We have a Same-Day-Despatch service for selected models and a Three- Day-Despatch service which covers almost the entire range of valves we manufacture.
The Seetru Organization consists of Seetru Limited and Leser UK Limited; it also includes Seetru Engineering Services which is an operating division of Seetru Limited.
Tel: 0117 930 6100
Email: info@seetru.com
Web:
www.seetru.com
Published in Valve User Magazine Issue 53