Advanced Valve Solutions - Valves & More is back!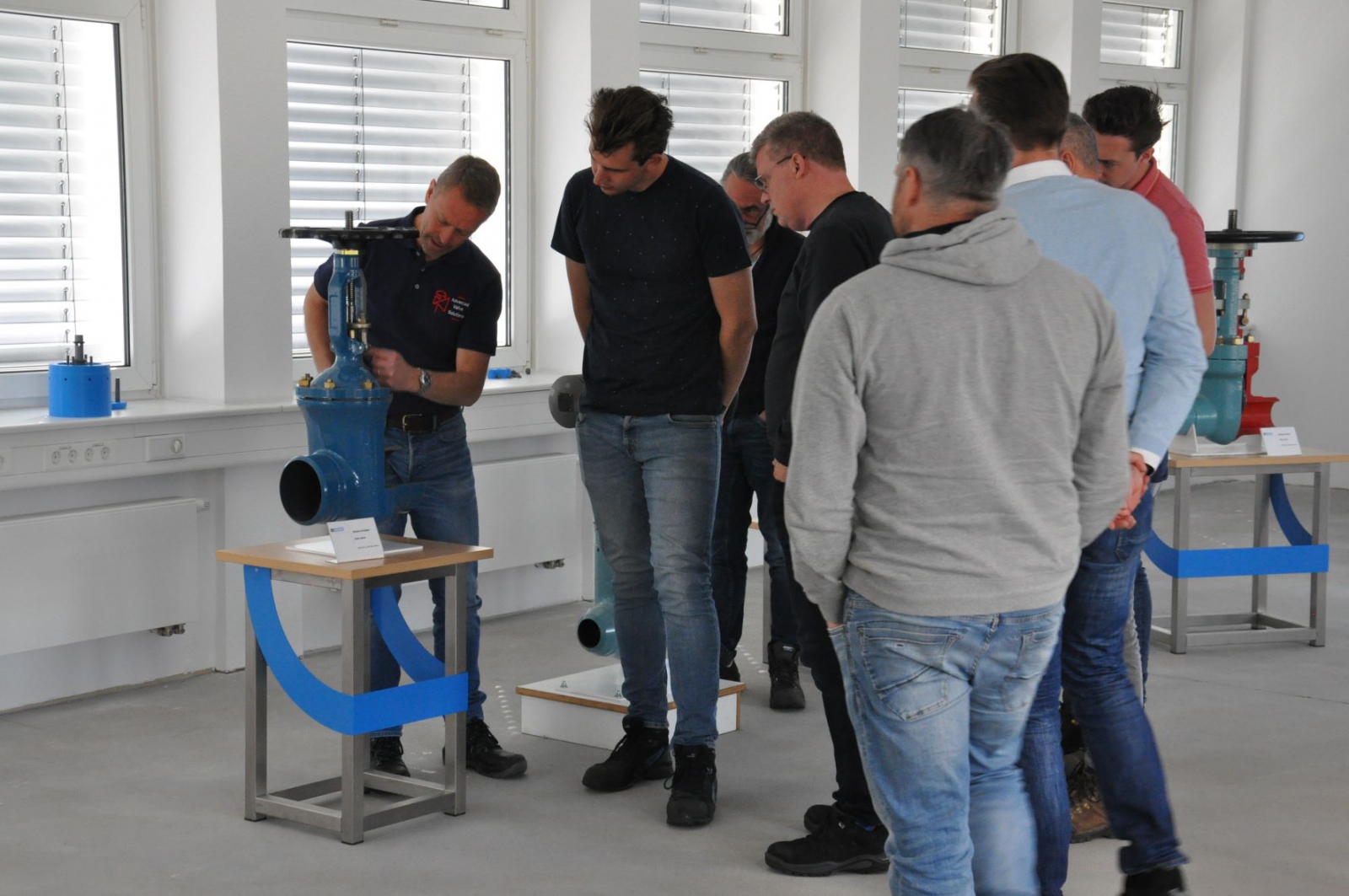 Valves and More Training
Our successful Valves and More training seminar in Germany returned with our first in person gathering in May. The seminar continued online during Covid but AVS, Hora and Persta are glad to be back doing what they do enjoy, hosting a free to attend technical course that includes the design, calculation, functionality and fabrication of valve types: control valves, desuperheaters, IP & IP bypass valves and HP isolation valves.
Valves & More is designed to inform like-minded engineers of the problems and issues associated with changes to their stations daily running routines.
With an emphasis on station availability and efficiency, we discuss in detail how we can offer an alternative view with the latest innovations and advances in valve body and trims, material selection and valve design to meet the demanding needs of dual shifting and stop/start requirements. The training on offer will provide a unique insight into commonly occurring problems, with presentations and discussions about recent proven concepts and designs providing solutions to these issues. During networking discussions many issues are brought to light and shared.
For more information on future dates please contact us on 01270 586944 or rachel.nixon@advancedvalvesolutions.co.uk.
Published: 26th July 2022