BVAA: The UK's Chemical Industries Reunite at CHEMUK 2021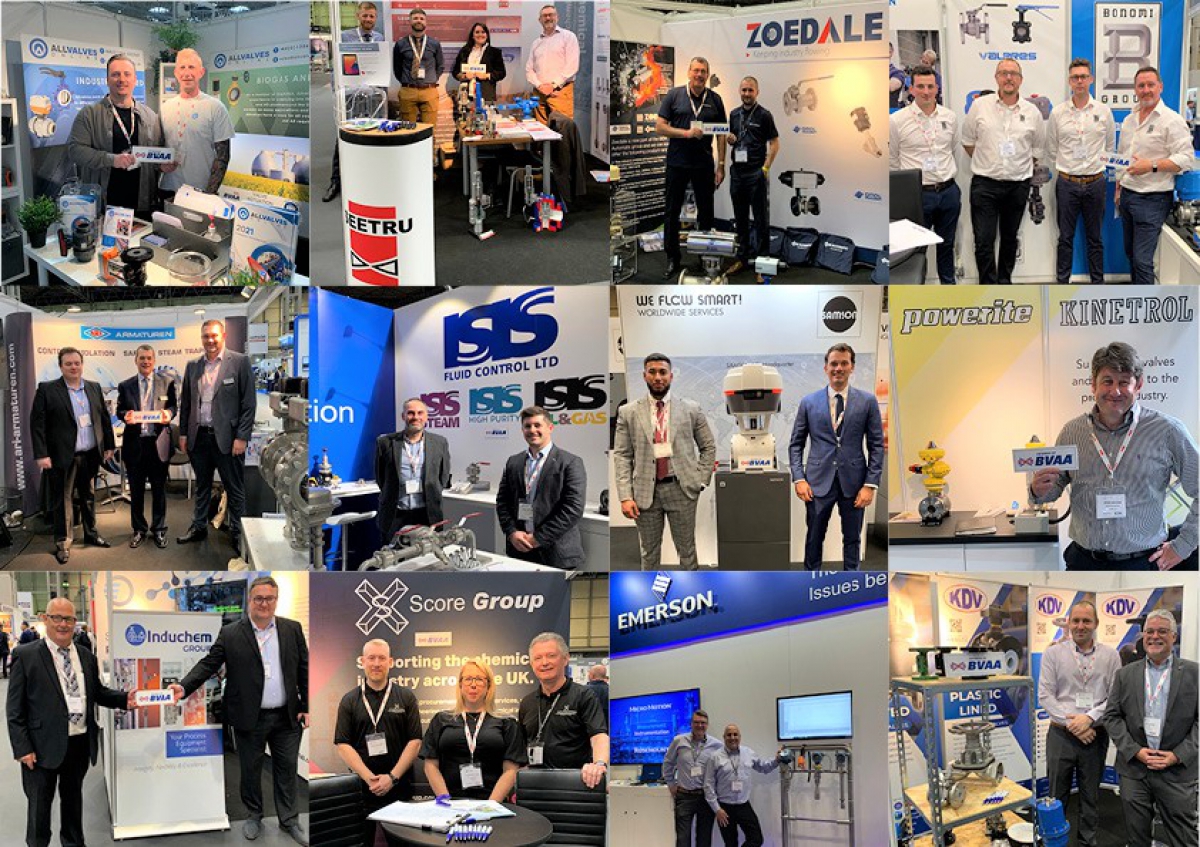 We were delighted to be able to exhibit at CHEM UK 2021 at the NEC Birmingham which opened its doors on the 15th and 16th September. This was the first post-lockdown national trade show that the BVAA have been able to attend due to the ongoing COVID restrictions. It was therefore exceptionally exciting to be able to see many of our current members face-to-face at the event and return to normal BVAA activities. We counted an astonishing fifty-five BVAA member companies in attendance and the BVAA stand was continually awash with guests.
BVAA Event Coordinator Sophie Keene commented "'After over a year of no events it was brilliant to arrive at the NEC in September for CHEM UK. It was amazing to meet so many of our members who were exhibiting and visiting, events are so important and we are looking forward to our BVAA events in the upcoming months."
The event showcased some 350+ exhibiting companies representing hundreds of product, technology and service brands supporting the broad Chemicals, Chemical formulated products and Chemical-using industries. The busy 10,000sqm expo floor welcomed some 2,400+ visitors (and a further 1,000+ from across exhibiting teams) over the 2 days, creating a combined 3,500+ attendance.
We now look forward to more events, trade shows and desktop events on the much brighter horizon. Contact our Event Coordinator Sophie Keene for more information sophie@bvaa.org.uk